Virtual production is reinventing the way we think about film and TV production. As a result, the screen sector is facing unprecedented demand for people with the skills and know-how of what it is and how it works. Whether you're already working in the creative industries or you want to get into the film and TV industries, this fully funded training course will help you take the next step in your career.
About the course
Fully funded training in virtual production technologies and Unreal Engine
12 weeks to develop real-world skills through real-world practice, running July 2023 to September 2023
Flexible learning that works around you
Guest speakers from cutting edge productions
Access to world-leading facilities used by the likes of Netflix, Amazon & ITV
During this part-time 12 week course, you'll be introduced to the fundamentals of virtual production and Unreal Engine. You'll develop the skills and know-how that you can put to use right away in your current work, or help you kickstart your creative career.
Hear from our course leader
Eligibility
This course is perfect for you if:
You work in live events, TV or film and want to be able to learn and apply virtual production techniques to your current line of work

You work in live events, TV or film and want to make the move into virtual production


You work in a different industry or sector but want to upskill and move into virtual production, live events, TV or film

You are currently unemployed or recently graduated and want to learn virtual production skills

You are a working professional and want to develop your skills with unreal engine
To take part in this course, you must:
Be aged 19 or over

Live in West Yorkshire (Bradford, Calderdale, Kirklees, Leeds, Wakefield)

Not be in full time education or undertaking an apprenticeship at the time of joining
Not have previously undertaken a Skills Connect course this year
Please note, you do not need any specific qualifications or experience in virtual production, just an interest to learn more about virtual production.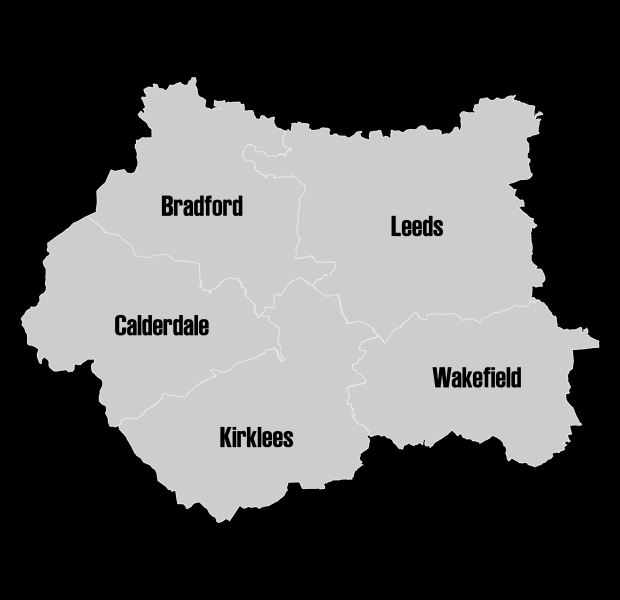 Course overview
Skills Bootcamp is made up of a mix of online and in-person teaching, with flexible options to work around you. There will be sessions led by industry experts as well as practical workshops held at the Centre for Virtual Production at XPLOR – Yorkshire's first Extended Reality facility.
Key topics and activities include:
Introduction to virtual production technologies and workflow
Real-time rendering and the virtual environment (Unreal Engine).
Tracking, virtual production stage design, capturing content, cameras, colour and on set challenges.
Pathway-specific content (either: Applied techniques for virtual production with unreal engine; Using unreal engine for storyboards and animatics; Creating virtual art department environments in unreal engine).
Team Project - shooting a virtual production short.
CV preparation and mock interviews.
This course has three specialised pathways, so you can explore the area that interests you or is most relevant to your work.
Virtual Production Skills and Techniques (Most suited for DoPs, camera, lighting or film crew)
Creating Environments for Virtual Production (Most suited for production designers, art and production department)
Using Unreal Engine for Storyboard, Animatics, Previs and Techvis (Most suited for writers, producers and directors)
Further information
When does the Skills Bootcamp start?
On the Saturday 29 July we will kickstart your Skills Bootcamp with an introduction session at Production Park. After the introduction session, you will choose your preferred weekly slot for your work. This can either be a weekday or midweek evening – whichever works best for you.
Where will in-person sessions take place?

Contact time will take place at Production Park. As a campus where some of the greatest live experiences are created, you will have access to world-leading facilities and technologies in film, TV, virtual production and live events.
Do I need to already work in virtual production?
You don't need to be an expert to join this course. Our team of industry experts will support you throughout, so you can be confident that you'll gain the knowledge, insight and skills that you can put to use right away or add to your CV.
Do I get a qualification from this training course?
Upon completing the Skills Bootcamp, you will be awarded a Level 3 Qualification in Virtual Production, which is the equivalent to a Level 3 Certificate.
How much does it cost?
Unemployed, self-employed or in part time education:
The Skills Bootcamp is fully funded (£zero) for if you.

If you are employed, your employer will be asked to make a contribution towards the course fees:
10% for small and medium-sized enterprises (£300)
30% for large enterprises (£900)
What do I need to do next?
Register your interest using the form below and we'll get in touch with further details.